World Map Made from Recycled Computers
UK-based artist Susan Stockwell recently completed this gigantic world map made from recycled computer components for the University of Bedfordshire.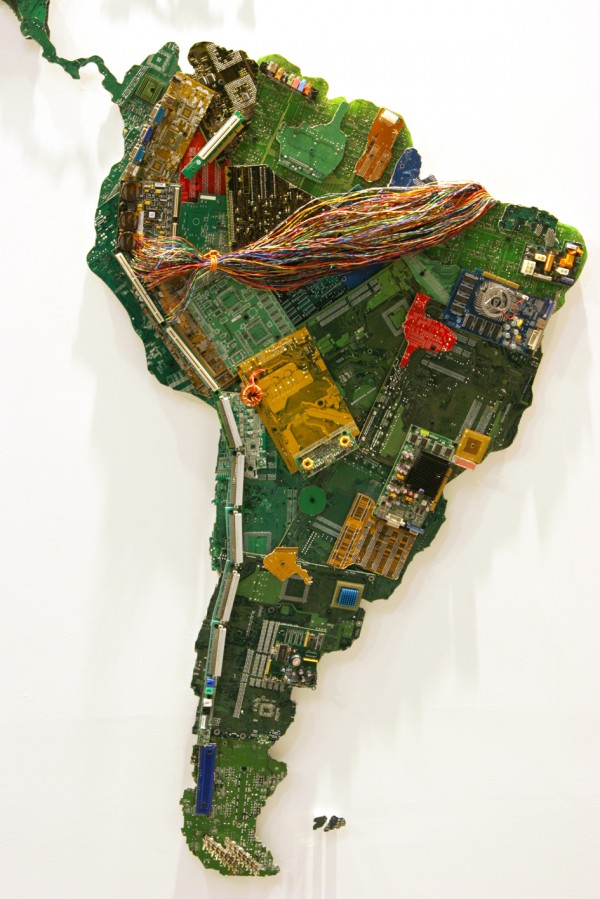 Cress arugula peanut tigernut wattle seed kombu parsnip. Lotus root mung bean arugula tigernut horseradish endive yarrow gourd. Radicchio cress avocado garlic quandong collard greens.