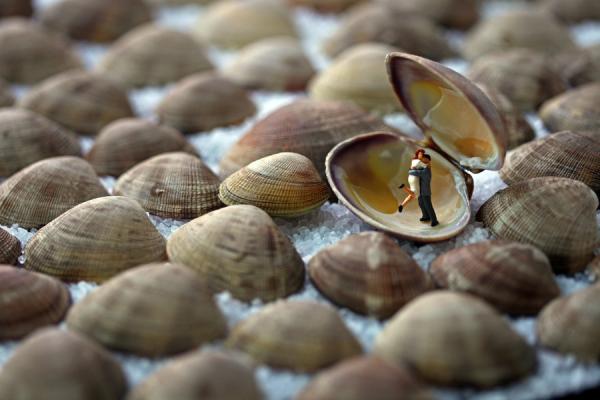 Based on the idea of using food and toys to recreate everydau scenes, Christopher Boffoli created the collection "Disparity".
Since he was just a kid, Boffoli have
been always interested by size disparity and juxtaposition of scales beetween peoples and things. As Boffoli says, "theres in some part a god-like feeling to having command of an entire world, wich you can rearrange at any capricious whim".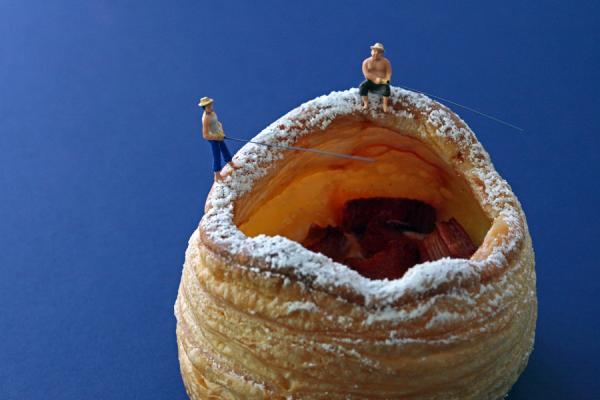 Fine fishing friends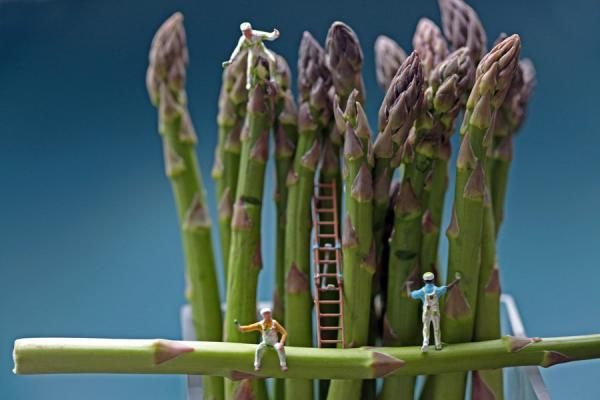 Asparagus painters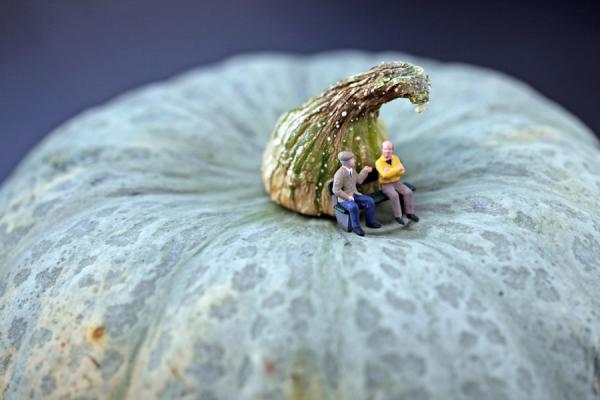 Unpleasant conversations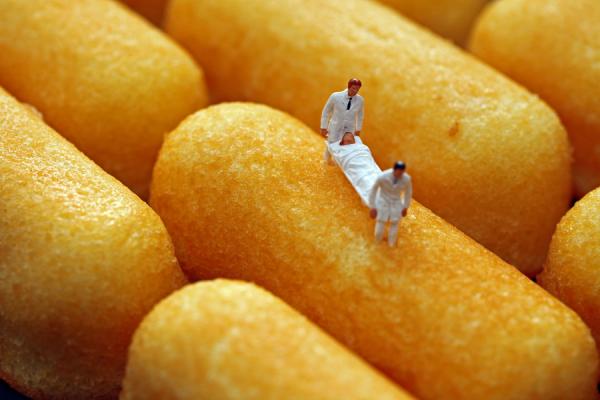 Twinkie field casualty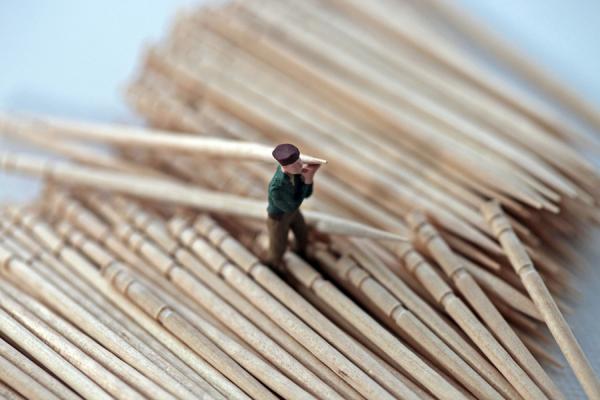 Toothpick maker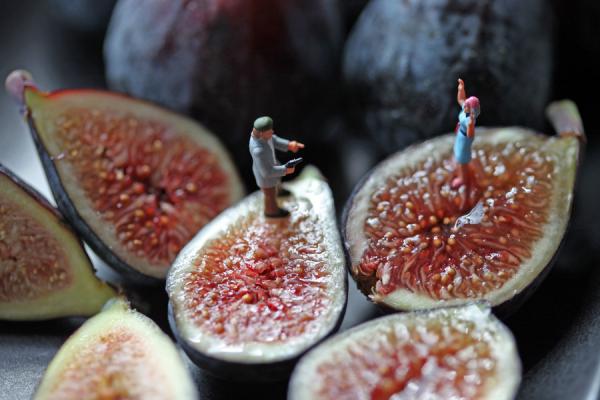 The stickup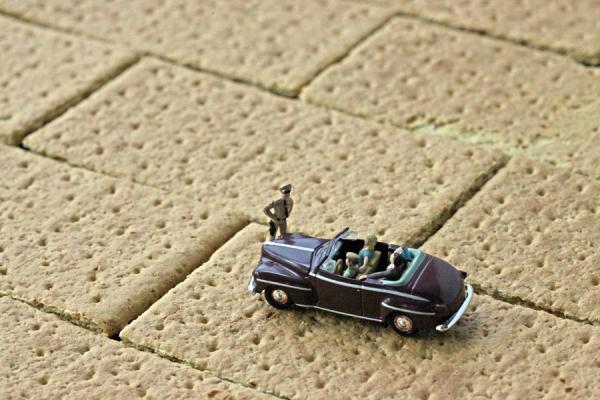 The stash
The landscaper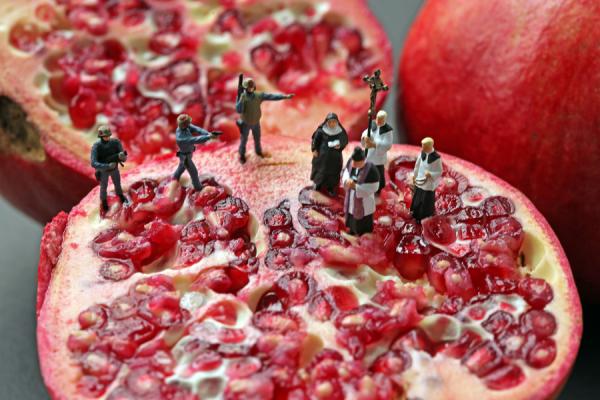 State and church
Rice cemetary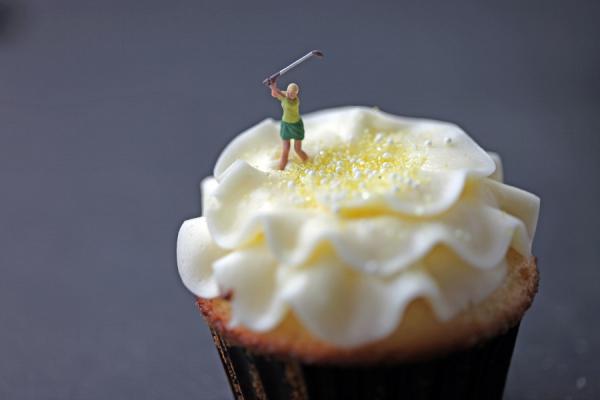 Playing through
Mustard technician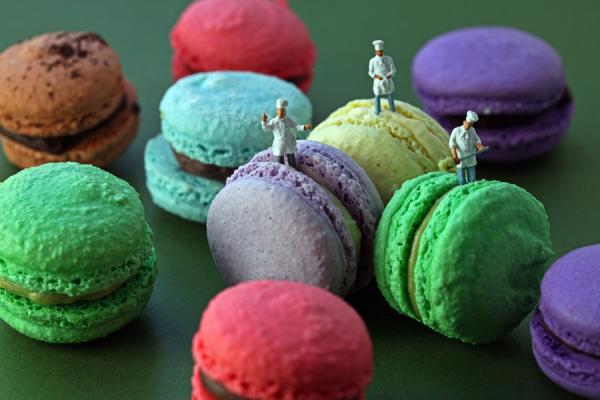 Macaron team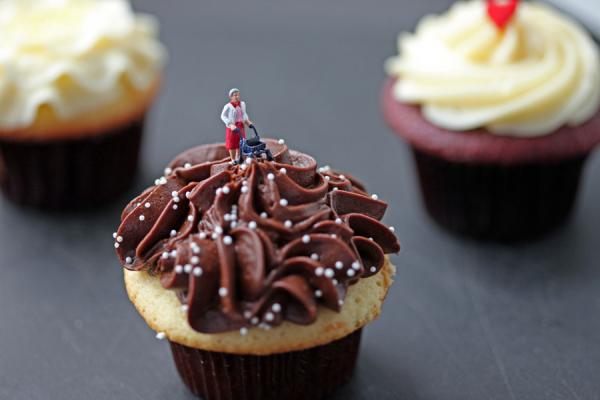 Classic peg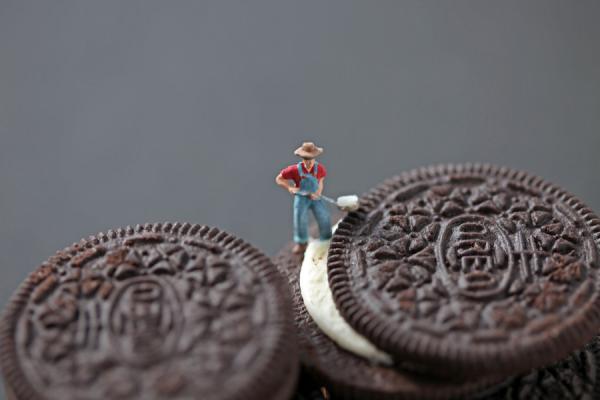 Frosting harvest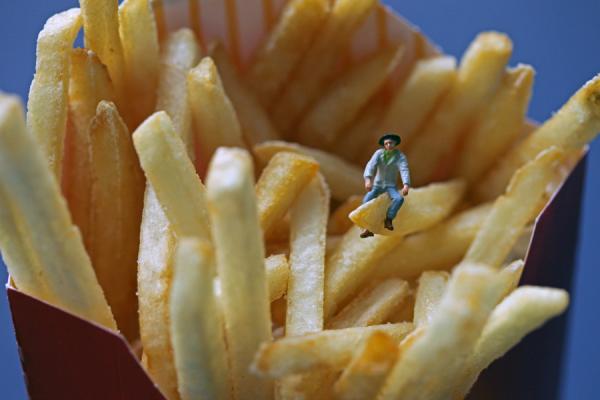 Frites climber
Egg crack road crew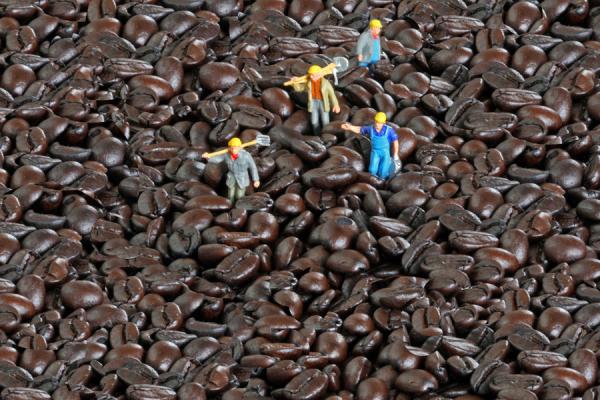 Coffee crew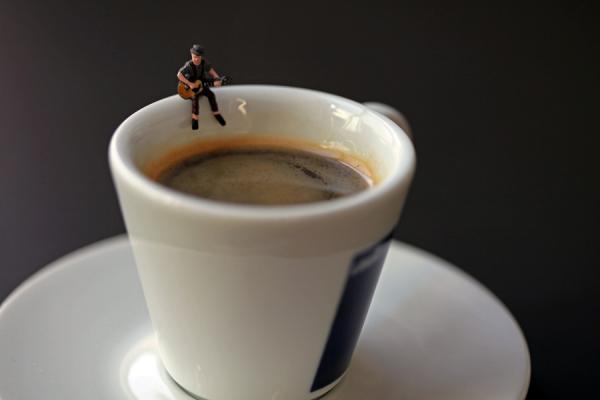 Coffee busker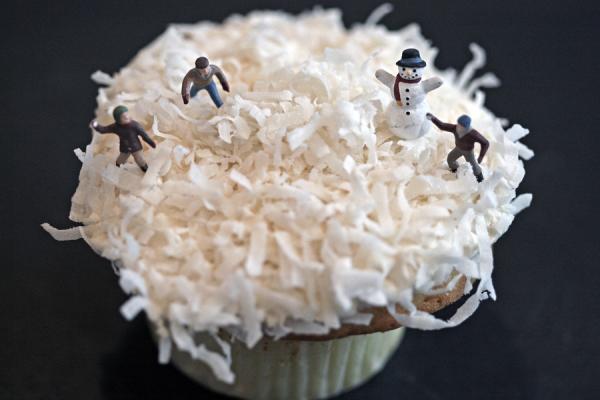 Coconut cupcake snowball fight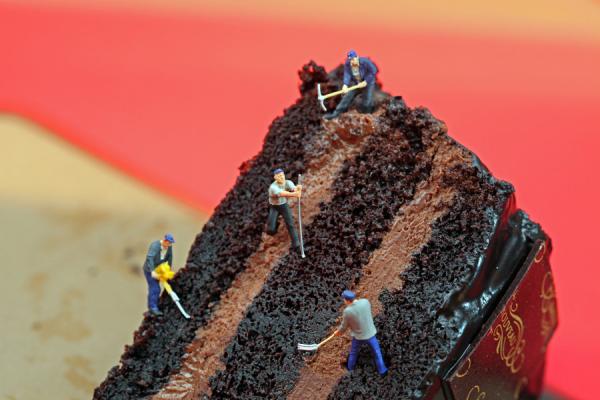 Chocolate cake demo crew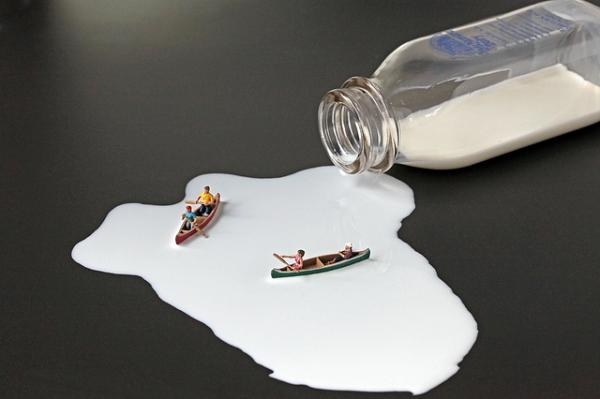 Canoe au lait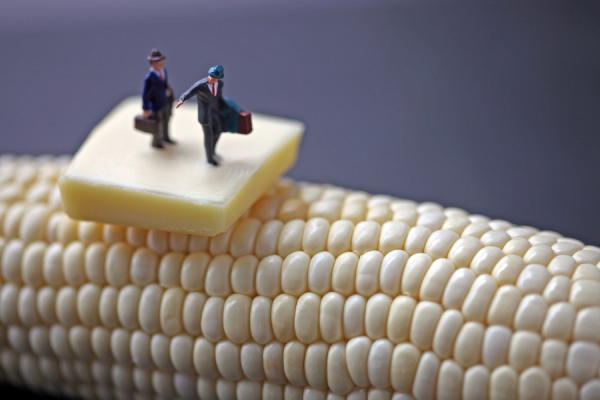 Butter business bureau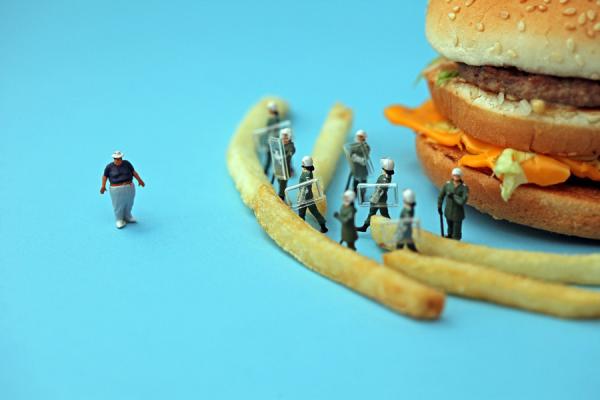 Barricade challenger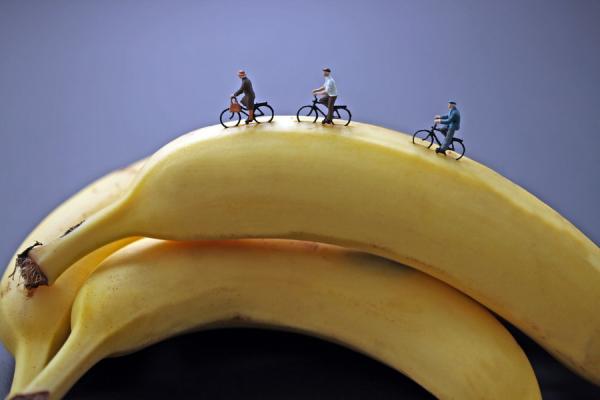 Banana riders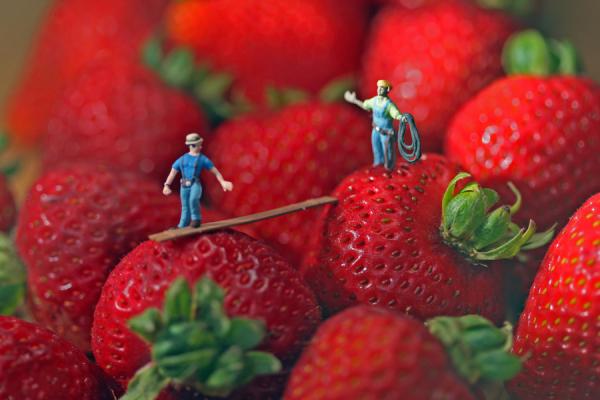 Are you sure this is the right way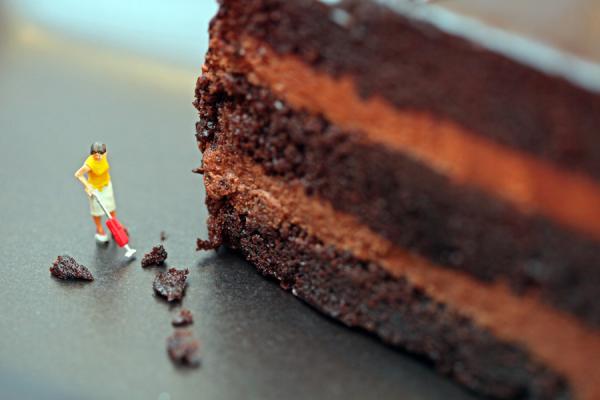 Chocolate crumb cleanup